Discussion Starter
·
#1
·
Some of you may remember, I had a cracked rear brake rotor on my 6x6 a while back, which then broke the hub, and ruined the pads. Well, again on the right side, there is a 1/4" crack all the way through on the disc. I don't know if the hub is cracked again.
Has this happened to anyone else? The rotors are pretty thin, maybe 1/4". Most disc brakes I've seen have a disk that is about 3/4" thick, but with airspace in the middle.
For those of you who don't recall my last post, here are the pictures of the first crack:
Cracked disc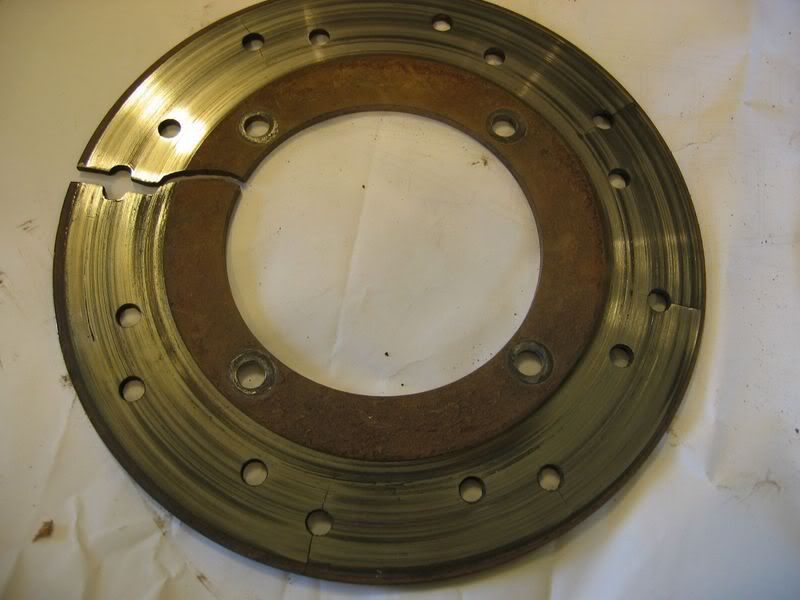 Close up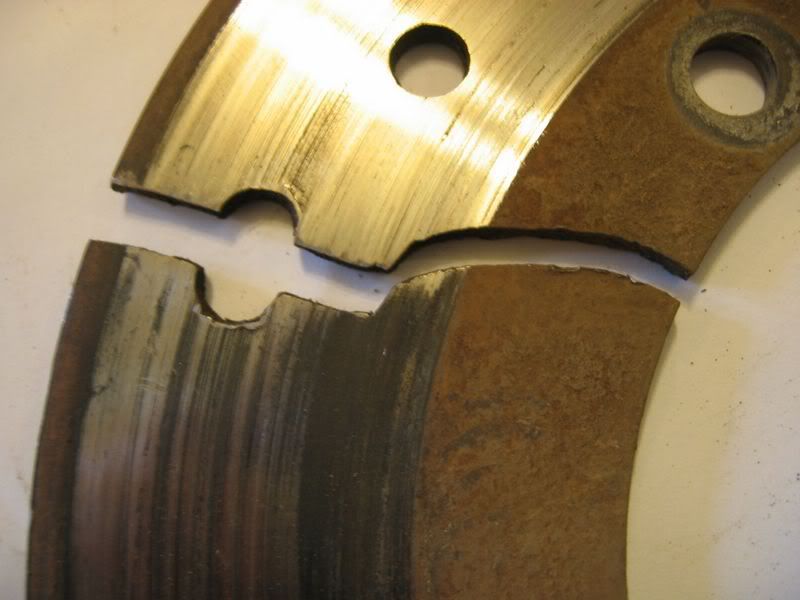 Here is the broken hub...notice it is all rusty. The other side wasn't.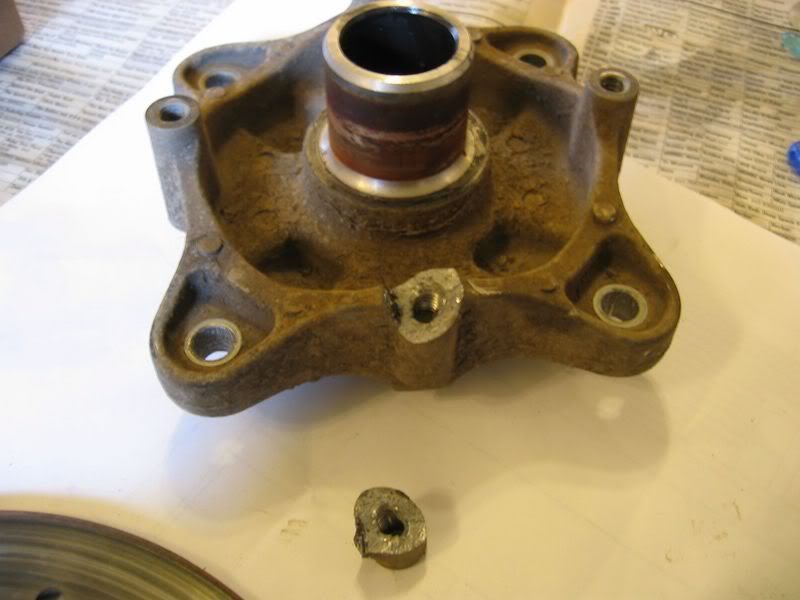 Here's the wreckage from last time
This is the hub before I took it off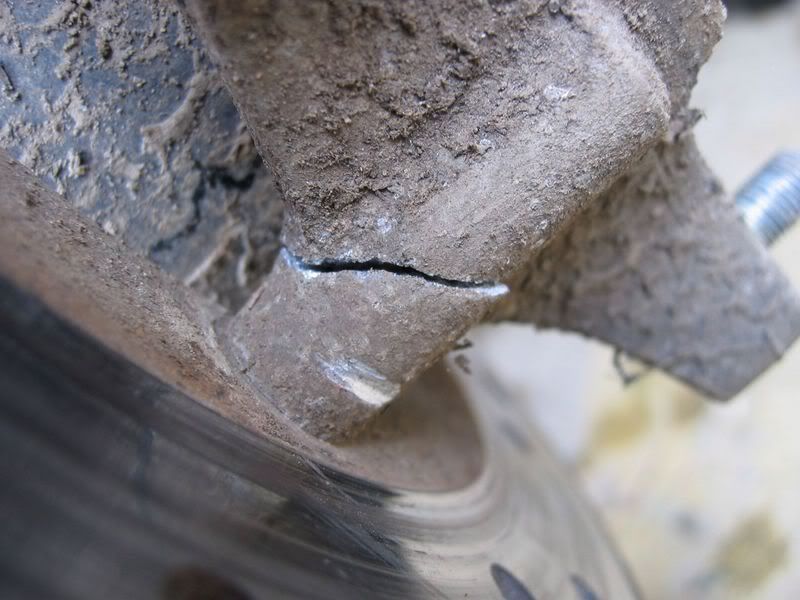 Thanks