Discussion Starter
·
#1
·
Previosly posted on old site !!!
I had put sp belt on and white spring on and only have 12.8 hrs.
It started to slip pulling on trailer with plow on ,then it got worse and I took apart to check before belt let loose luckly but I think belt is bad now.[xx(][B)][V]
My date is 11-16-06
I'm calling dealer Monday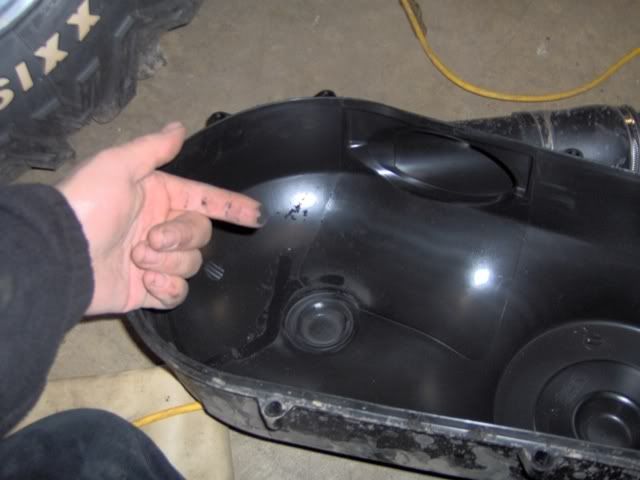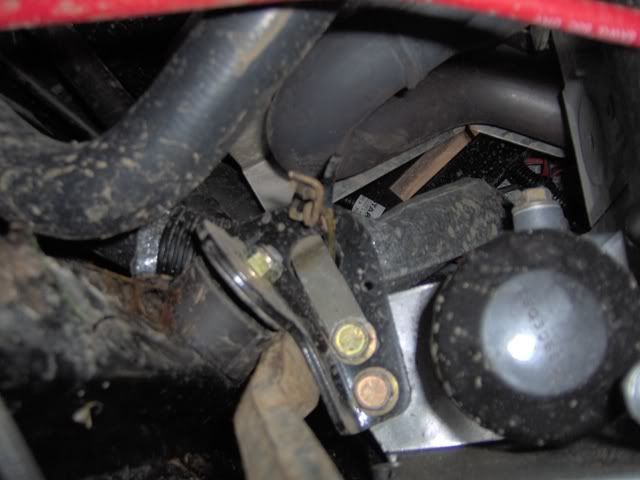 I took to my dealer and they were great.
No problem replaced 2 mounts and belt all free no charge.
They are ordering me the new belt #3211118 I think it is and I will let you all know how it works.
Like someone else said on here, I didn't panic or get worried info on this site helps make all problems seem like nothing big.