Discussion Starter
·
#1
·

If you are looking for a set of custom wheels for your machine, check out our catalog of Remington wheels available at a reduced price. They are made in the U.S.A. with compliance to the highest standards of quality and safety, so you can rest assured they won't crack or break under stress and will retain their great looks for years to come. Remington UTV and ATV wheels are not only extremely strong, durable, and resistant to corrosion, but they also weigh much less than their factory counterparts.
The reduced unsprung weight results in better handling, more reliable braking, and faster acceleration. Before introducing Remington wheels to the market, the company carries out a rigorous testing process to make sure that they are safe and strong to withstand extreme driving conditions. Impact testing, radial fatigue testing, salt spray finish testing, torsional rigidity testing as well as X-ray testing for porosity are just a few of the test conducted in Remington facilities. Besides, you can save up to 6% on your purchase, so be quick while the supply lasts.
To browse the full catalog of Remington wheels at POWERSPORTSiD.com, click the promo image below: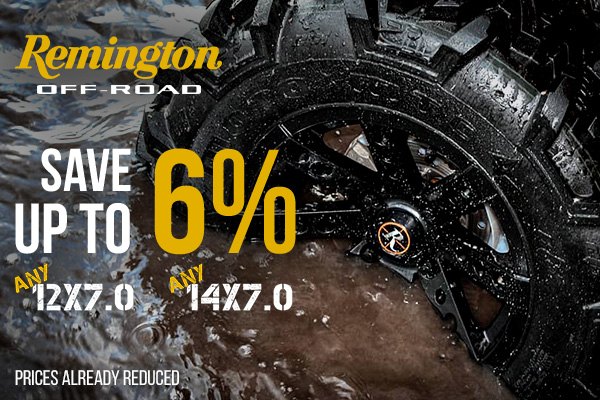 Remington® - BUCKSHOT Black Wheels MP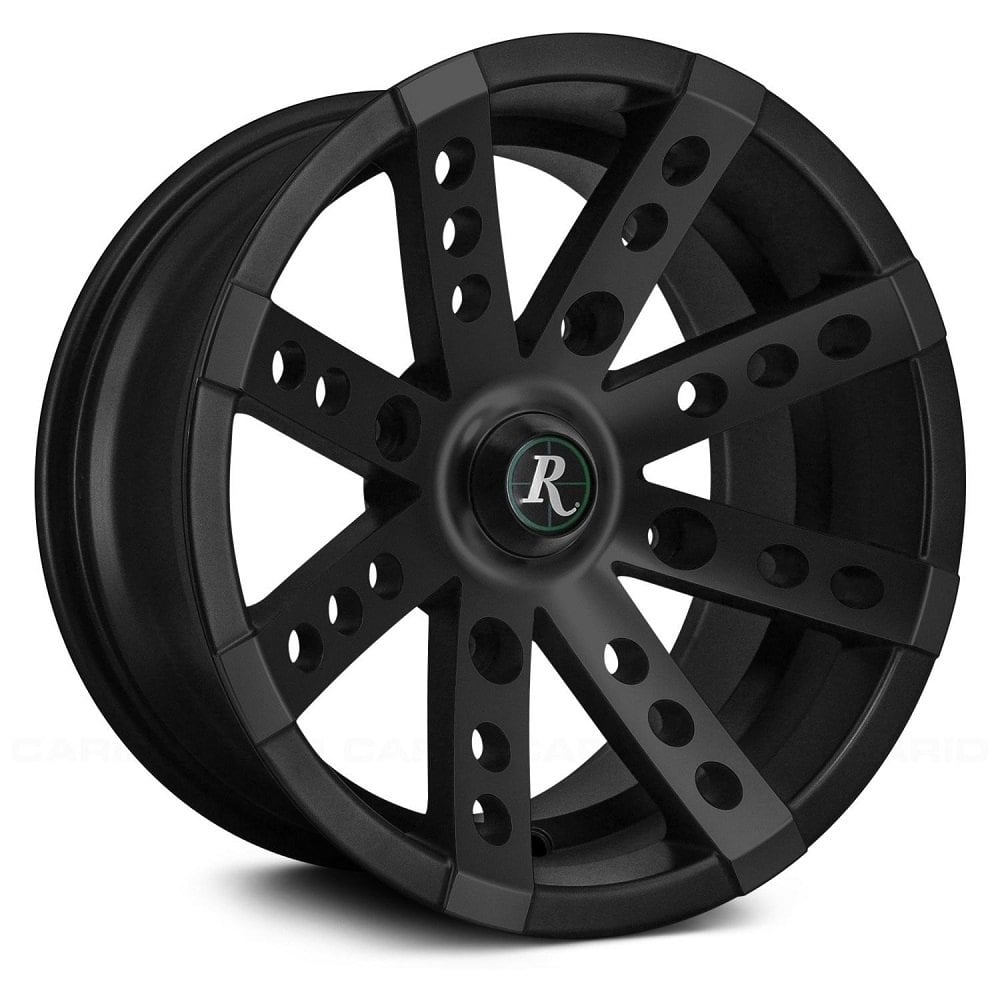 Remington® - PATRIOT Satin Black Wheels MP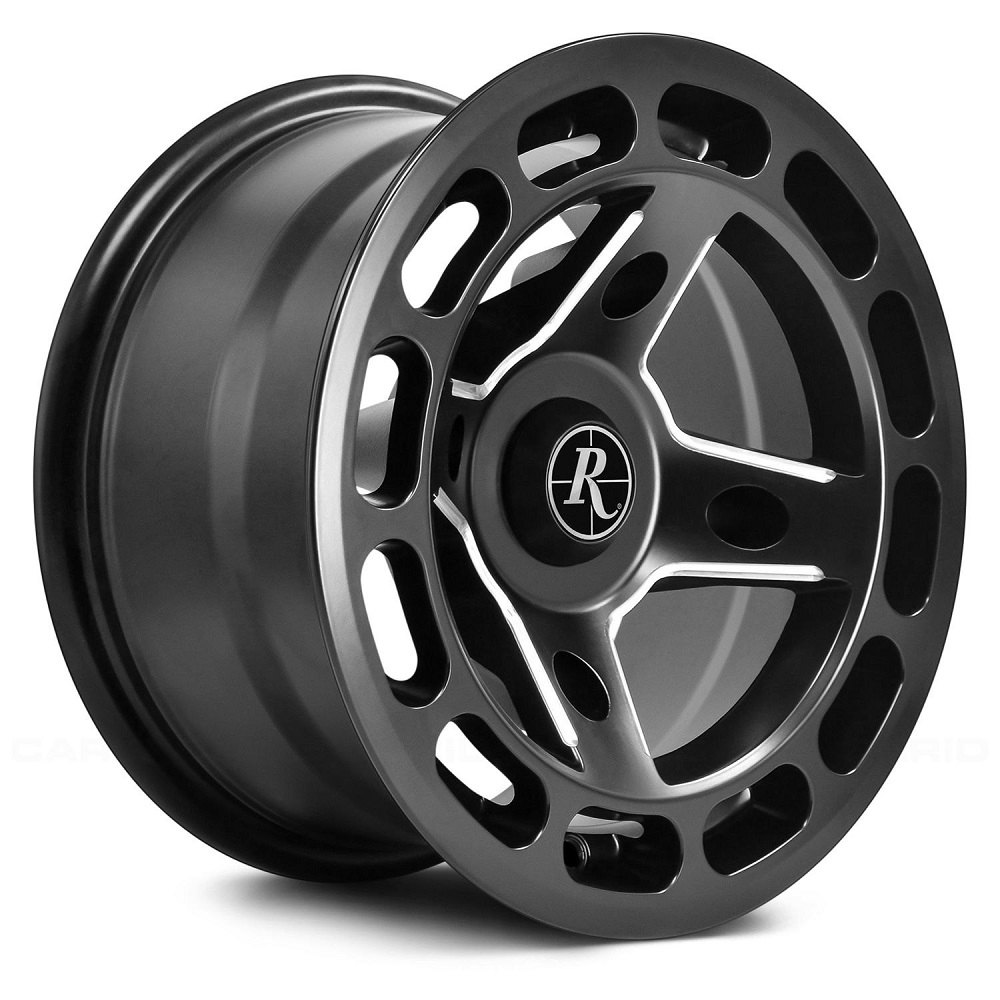 Remington® - RTC Desert Tan Wheels MP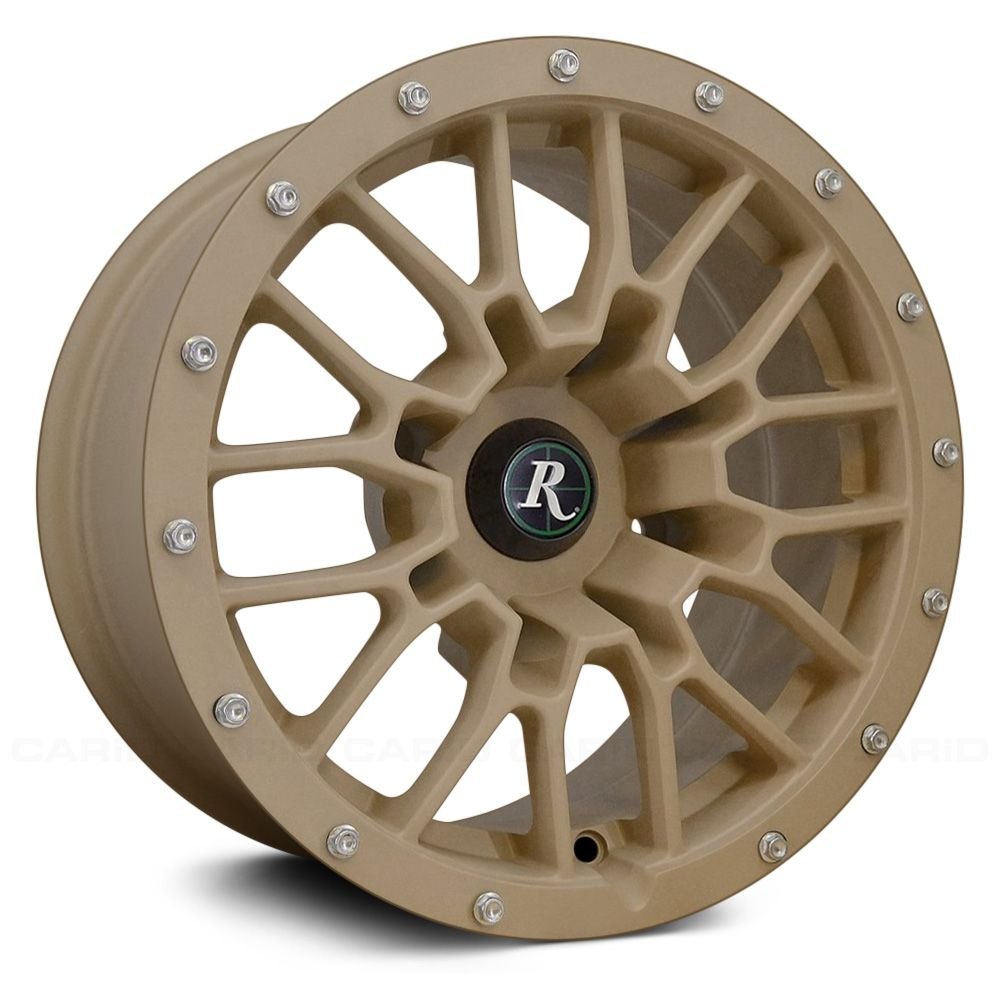 Remington® - HOLLOW POINT Satin Black Wheels MP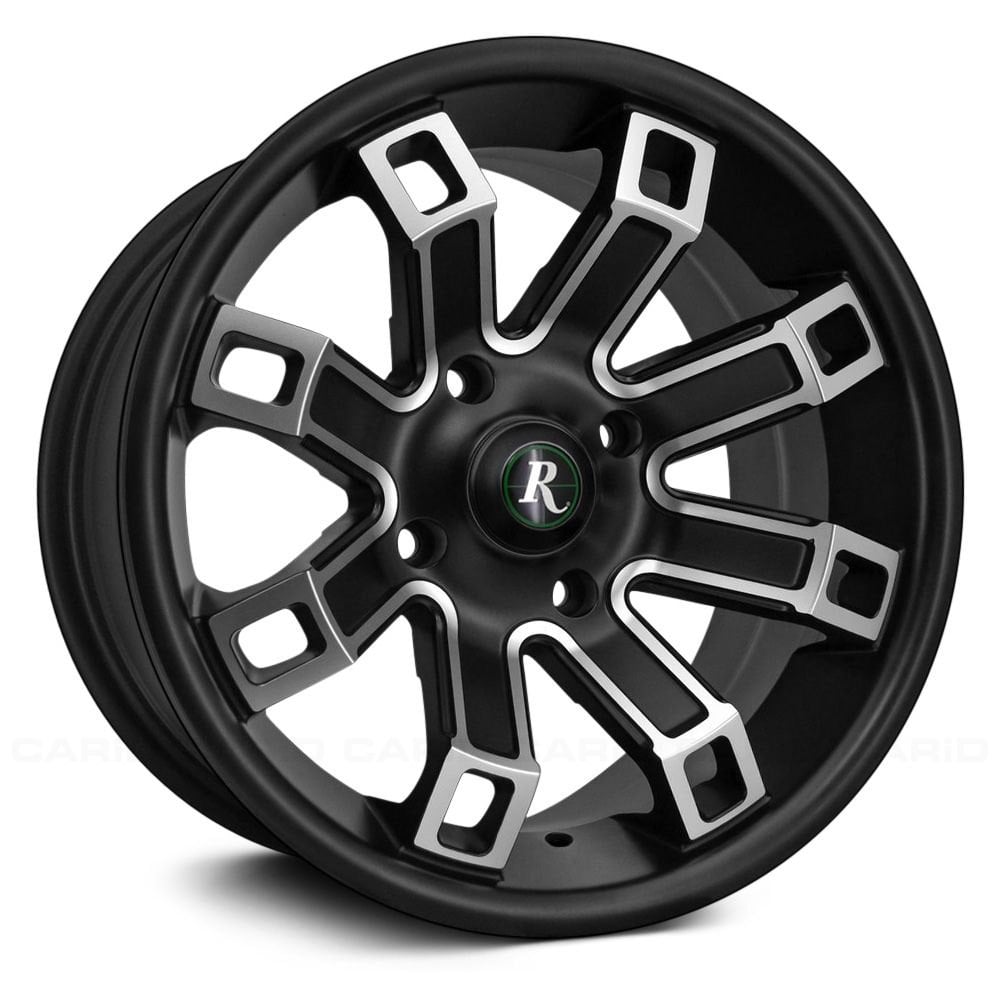 Remington® - 8-POINT Black Wheels MP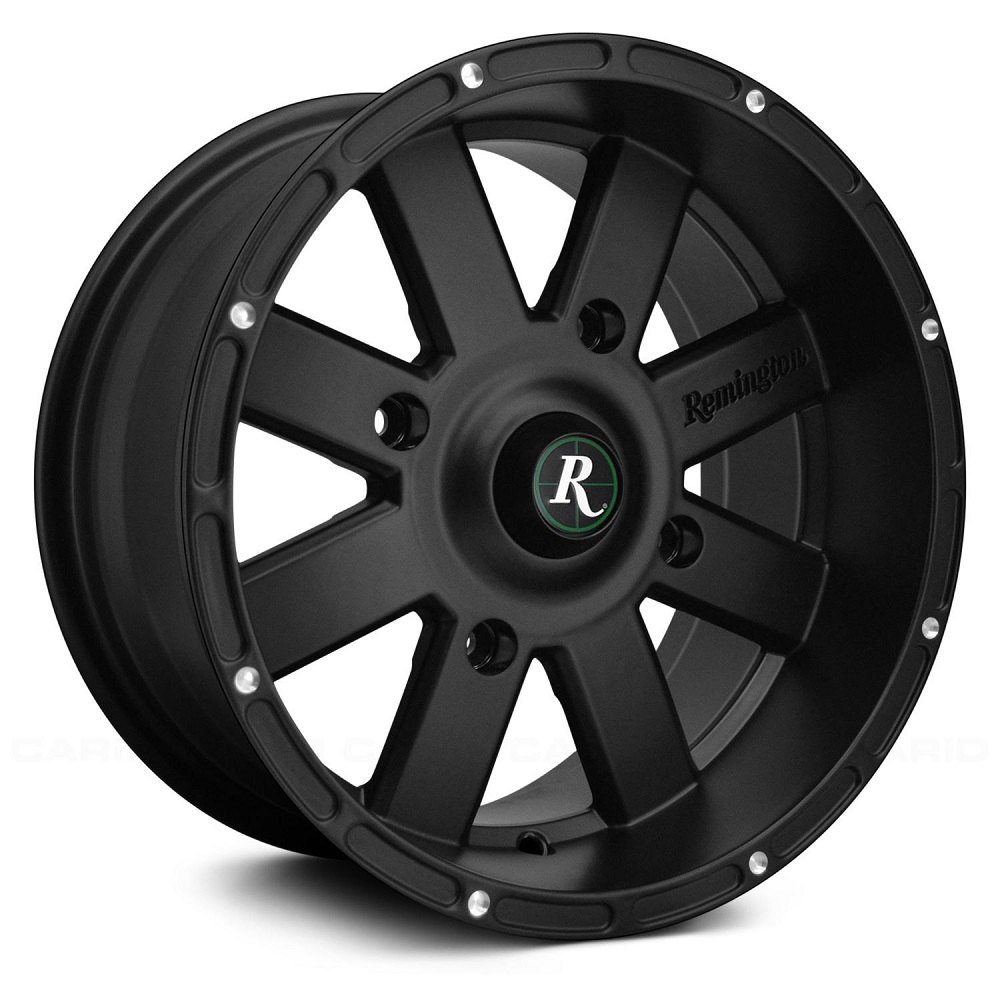 Note:
Lip size, concavity, and overall appearance may vary depending on vehicle and wheel size
Once tires are mounted onto wheels, the wheels become non-returnable
Features:
All wheels are built and tested to meet or exceed JWL, VIA, SAE, ISO testing standards
Specifically designed for off-road use
Durable construction
Available in various finish options
Proudly made in the USA
Click on the image to enter the product page at POWERSPORTSiD.com for more information.
Choose your model in Product Options
Feel free to contact our dedicated Wheel & Tire team with any questions
Toll-Free: 888.903.4348 | International: 1.732.993.3824​