Discussion Starter
·
#1
·
A very good friend of mine GAVE me an old Warn A2000 winch yesterday, and I couldn't wait to install it. I've always wanted a rear winch (I have a Warn 4K on the front), but never wanted to spend the money for one. Although a 2K winch is a little light, I couldn't argue with the price (FREE!). It also gave me a chance to play with my welder.
This is the bracket I welded up for the winch. I didn't want to weld 'ON' the Ranger in case I want to remove the winch later on, so I made the bracket such that it bolts to the Ranger's frame.
This winch is the old type that uses a heavy duty switch, rather than a relay and a light duty switch. I decided that I would use this switch because I won't need to worry about confusing the two winches.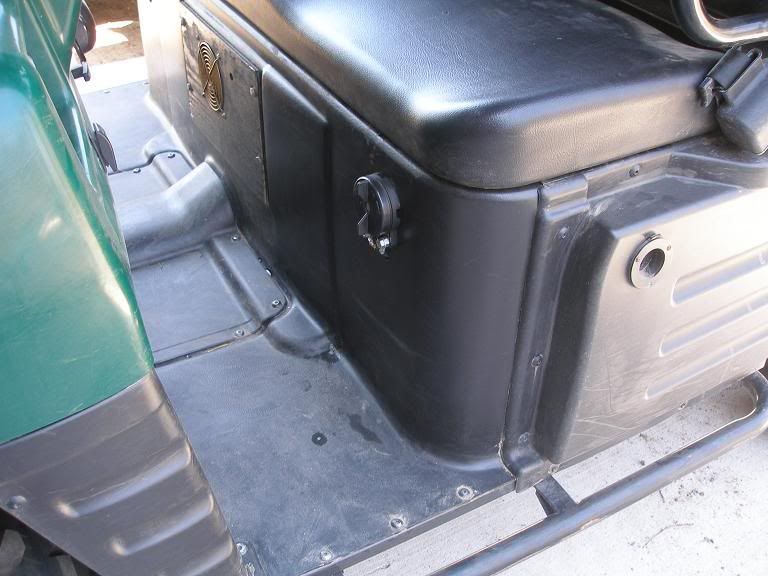 This little winch might come in handy during hunting season for any number of reasons.