Discussion Starter
·
#1
·
No Ranger in the photos but since some of you have been intrested in my handgun hunting, I thought I would share this past season with you all. If this is ok let me know and I can post some from past years if intrested? Thanks for looking and welocomeing a new memeber!!!!!!
here is my 06' kills (all with handguns but one). I am a die hard handgun hunter and have been for the past 5 years. The only time I carry a rifle is during premative weapons season. I wish I could tote pistol then!!!
1st one was a hog with a Savage Striker in 7mm-08.
2nd was a 8pt with the 45-70 during primative weapons season.
3rd was a doe with my S&W Performance Center 44mag with Leupold 4x.
4th was a doe with my Ruger Blackhawk in 41mag.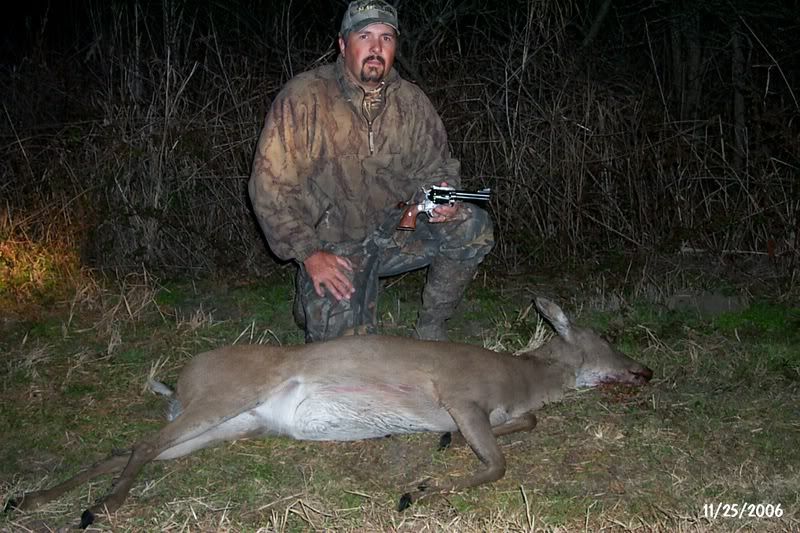 And last one was a 9pt with my Rem. XP100R in .260Rem (shot at a lasered 237 yards).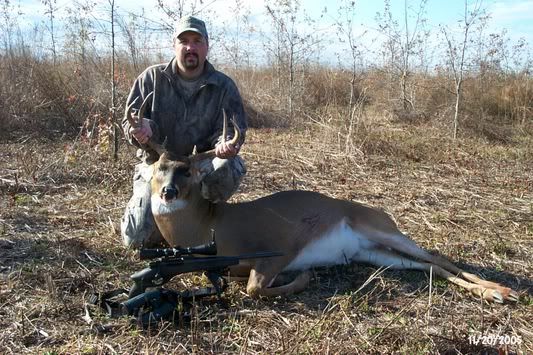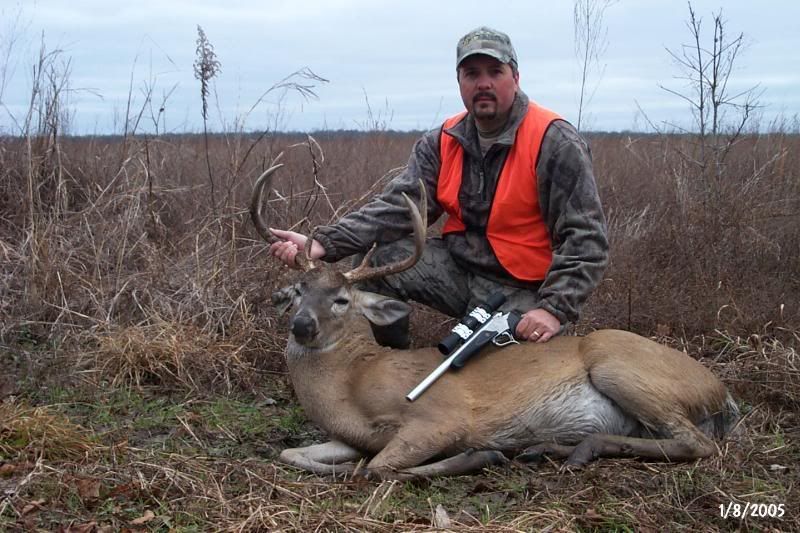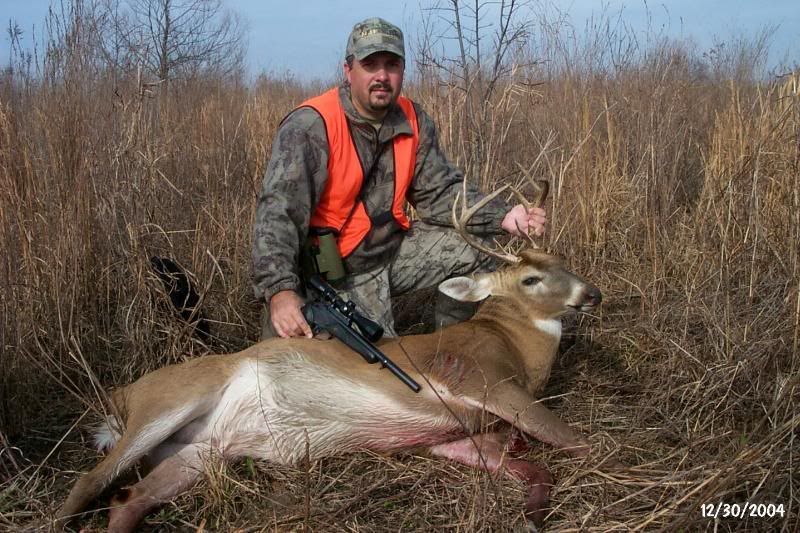 Cant wait till next year!!!!!!!!!!