Discussion Starter
·
#1
·
I got my Ranger LSV back on the road again. Here are some pictures of the new converter. The plate it is mounted to is different than the original one.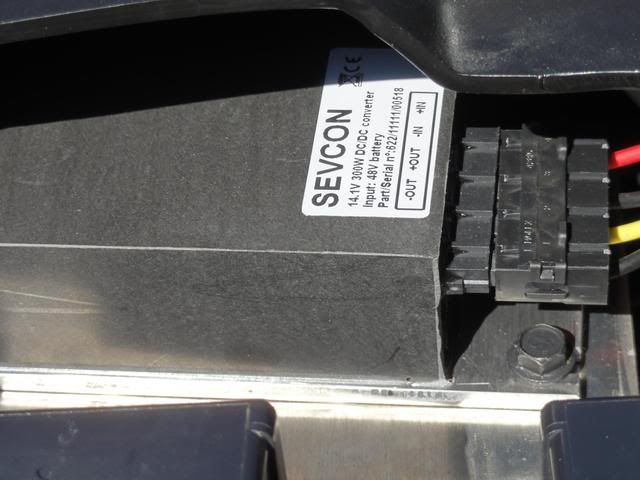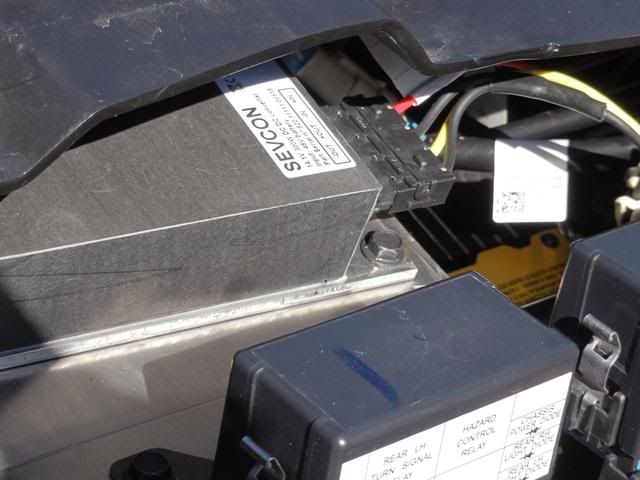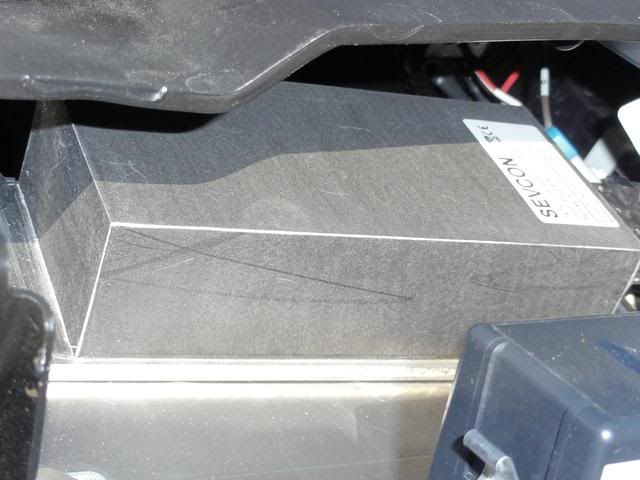 Someone said they replace the Charger on the 2010 model EV's. Here is a picture of my 2011. It was not changed.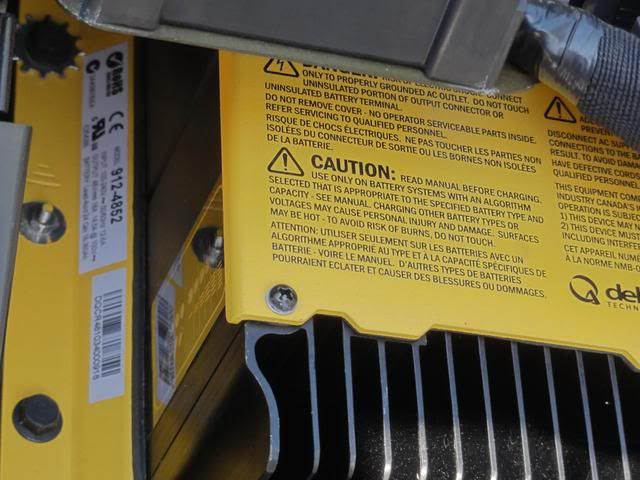 In this photo you can see a yellow and red wire running to a silver box. That is the old converter. Could not find a good picture of it.