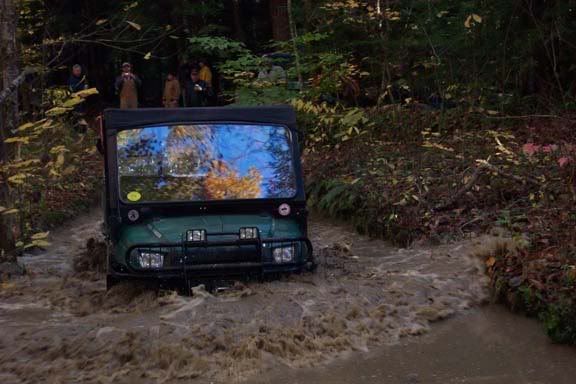 4
(original post by MVRanger)
Talked to Ron (ky_hotrize) and he said he is planning his "spring ride" to enjoy the beauty of the blooming spring flowers the weekend of April 13, 14 & 15.
Wondering how many would like to go?
He said as long as we had less than 25 rangers going and I did the organizing, he's cool with that.
Anyone want to ride with us?
Let me know and I'll organize it.
There are a few places if you want to park a toy hauler or there are several places to stay within about a 10 minute drive and you can leave your ranger at Ron's place where he stays (Possum Lodge).
Lot's of good times have been had here on rides in the past.
Fall 2006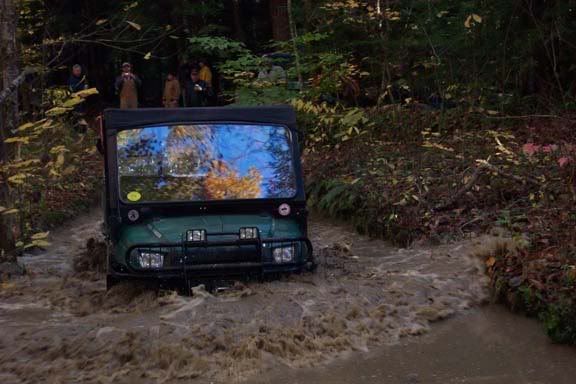 Spring 2006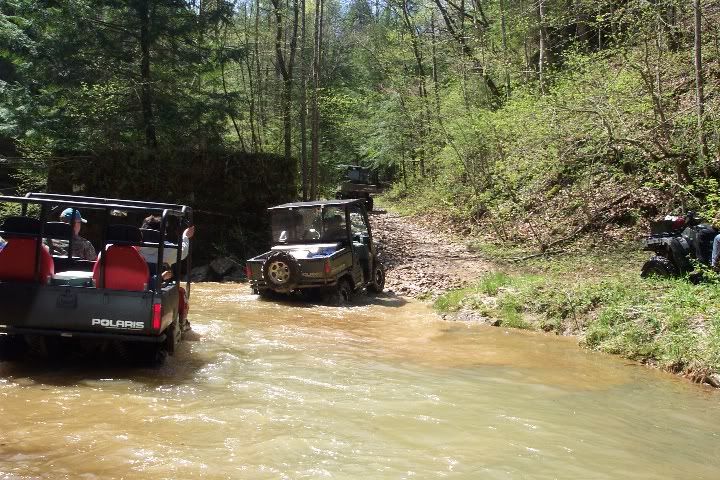 Fall 2005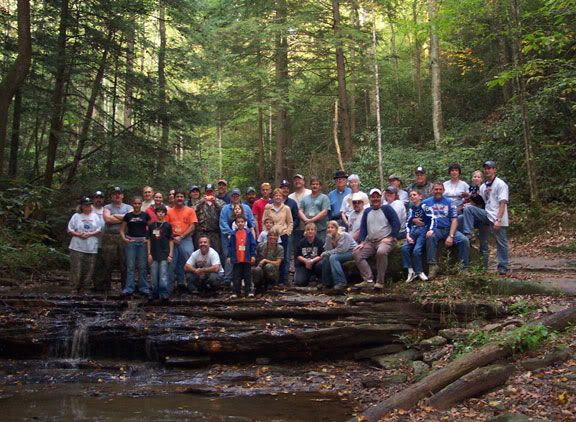 ~Lynette