Discussion Starter
·
#1
·

Warn winches are extremely popular, but there are many good reasons for that. The company that designs and manufactures Warn winches has almost 7 decades of experience on the off-road and work equipment market. People working there do their best to make sure that Warn products can fully satisfy the needs of off-road enthusiasts, farmers, and other consumers, which is why the process of research and development never ends.
We at POWERSPORTSiD.com offer a wide range of Warn winches and accessories, including winch mounting kits, reinforced front bumpers, roller fairleads, remote controls, auxiliary lights, and much more. For a limited time only, you can buy one of Warn AXON winches and save up to 25% on your purchase. The offer stands until 7.31.2020.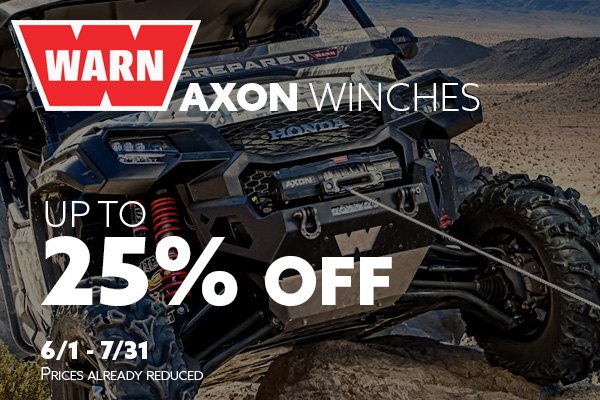 Warn® 101140 - AXON 45-S 4,500 lbs Winch with Synthetic Rope – POWERSPORTSiD.com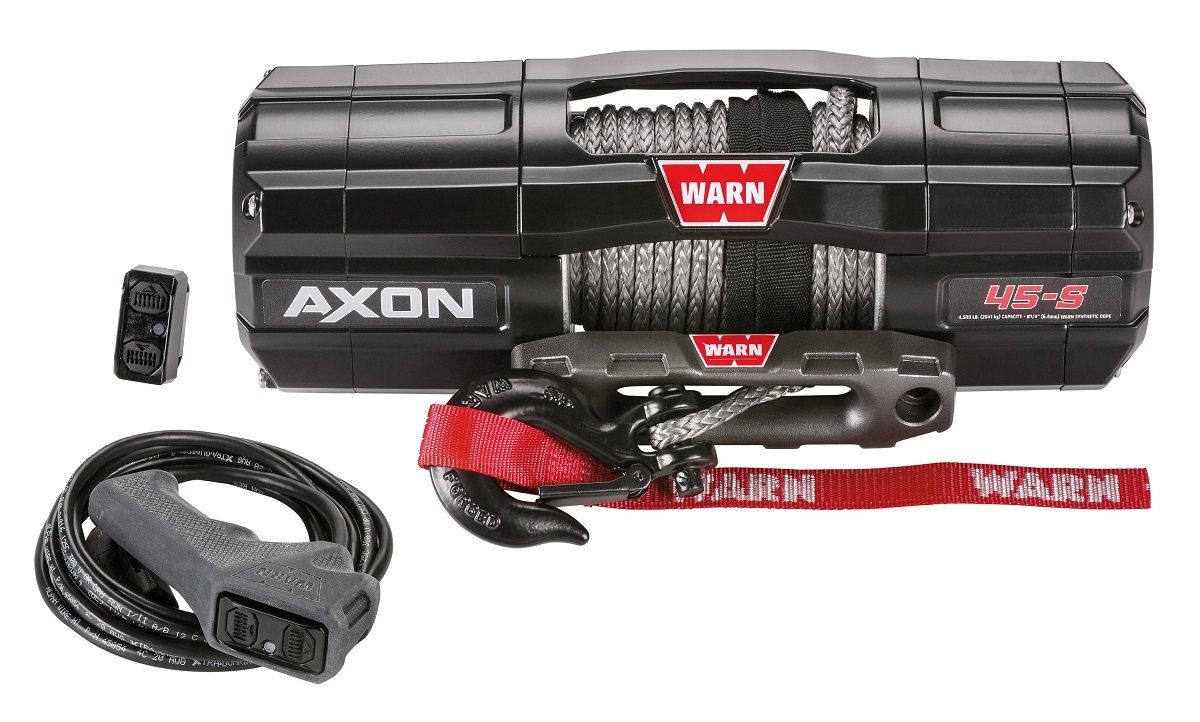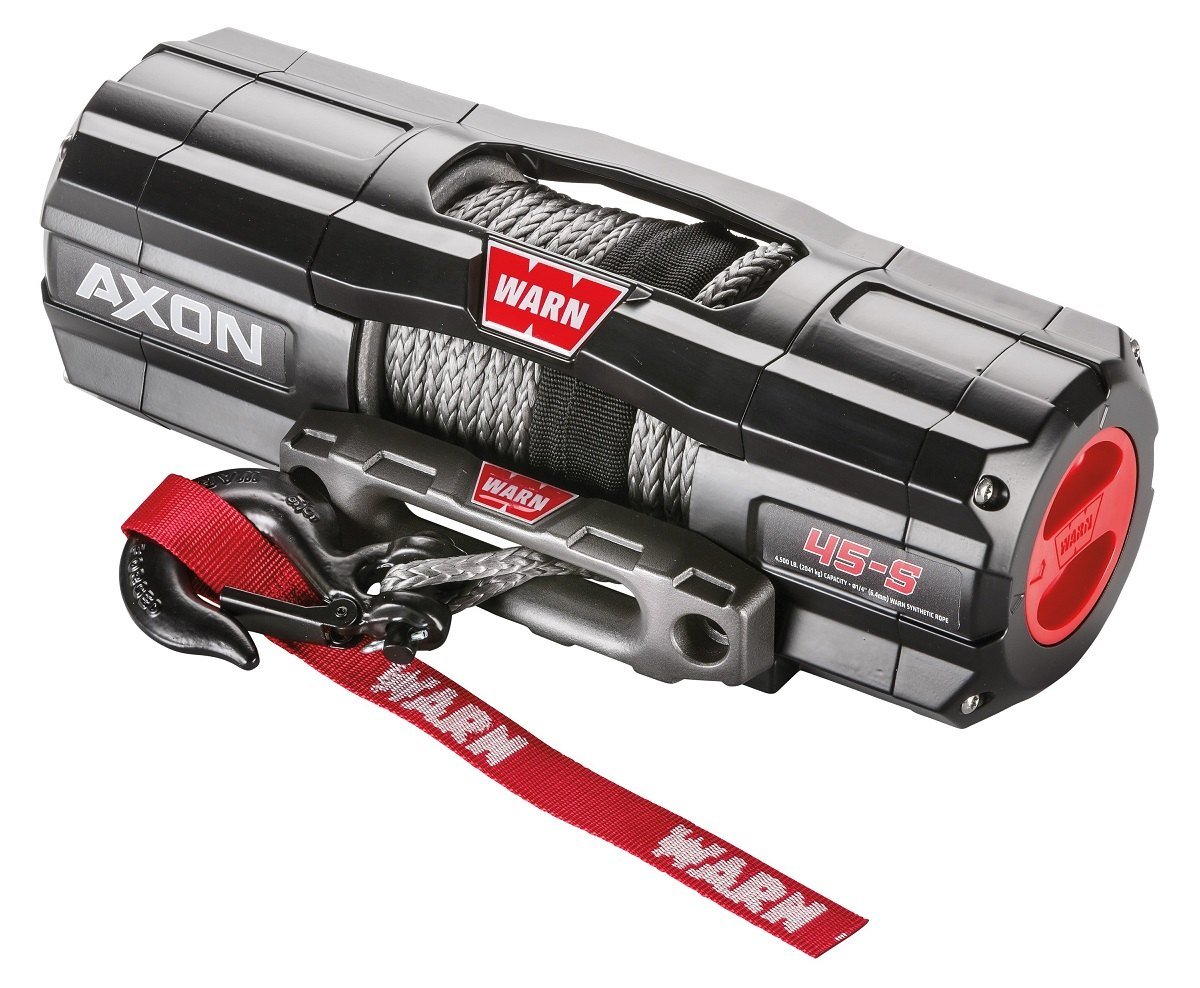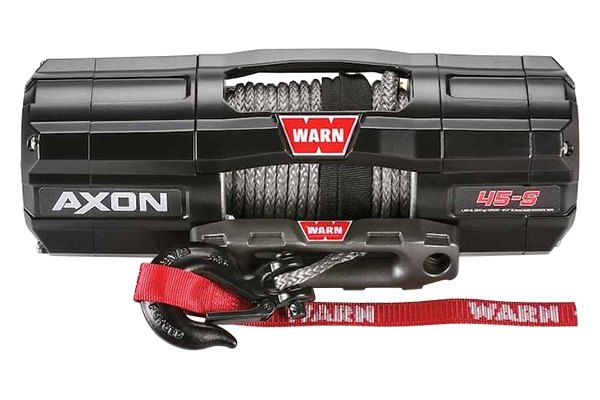 Specifications:
Winch model: AXON 45-S
Rated line pull: 4,500 lbs. (2041 kg) single-line
Motor: Motactor with 12V DC permanent magnet
Sealing: IP68 waterproof
Geartrain: 3-stage planetary
Fasteners: All stainless steel
Rope: 50' x 1/4" (15m x 6.3mm) Spydura synthetic
Hook: Black powder coat
Fairlead: EPIC hawse fairlead
Primary Control: Rocker bar digital control switch
Remote Control: Digital corded remote
Brake: Mechanical brake
Mechanical Warranty: Limited lifetime
Electrical Warranty: 3 year
Note:
This product requires a compatible bumper or mounting plate to be properly mounted to your vehicle.
Click on the image to enter the product page for more information.
To browse the full catalog of Warn products at POWERSPORTSiD.com, including bumpers, auxiliary lights, and snow plows click the link below:
WARN Industries™ | ATV & UTV Winches, Bumpers, Lights, Snow Plows - POWERSPORTSiD.com
If you have any questions, feel free to contact us here, or call our specialists at 888.903.4348​