Discussion Starter
·
#1
·
My two month old Wet Sounds Stealth 10 has been less than reliable.
A month ago, the buttons quit responding while the unit was playing. It wouldn't skip tracks or adjust volume unless it was done via Bluetooth. When I turned off the unit, it would never power back on. I called Wet Sounds and they were helpful, issuing me a RMA. They determined the Bluetooth controller was defective, repaired it, and shipped it back to me within a week.
Recently, the sound bar has started acting up again. The buttons become unresponsive, and the unit will not power up after killing the power at the battery. The only difference is that it actually powered back up and is functioning normally after a couple of days. Weird.
The bar is wired through a Carling Contura X switch. The switch energizes a 40A waterproof relay that ultimately feeds the Stealth 10. The Stealth 10 has not gotten wet: I have not trailered it through the rain, and it stays in a climate-controlled garage when not in use. I don't get it. I thought Wet Sounds was a premium brand. Has anyone else has reliability issues with the Stealth Series sounds bars?
When it works, it absolutely jams and is crystal clear. I've had two different generations SSV WP-OU4 overhead stereos and the Stealth 10 is significantly louder and more clear at higher volumes. However, this has not been a particularly confidence inspiring experience considering the $700+ I paid through Crutchfield.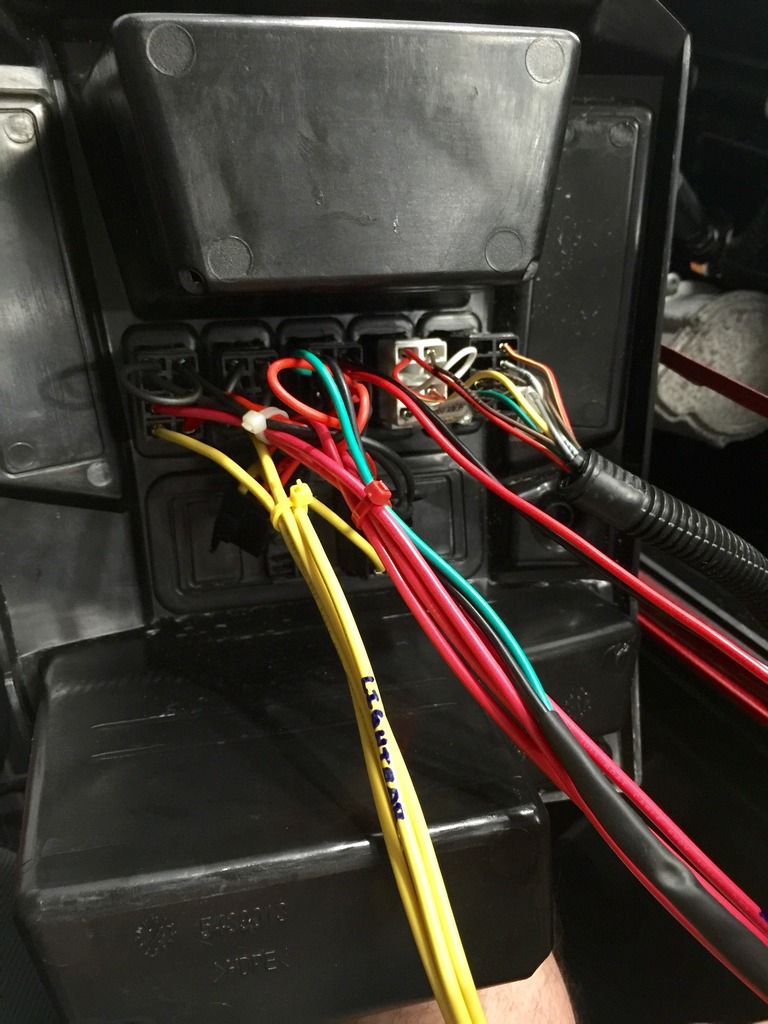 Does having the Stealth 10 wired up through a sealed Contura X switch and powered by 40A relay cause problems?
It doesn't make sense that this would cause issues, but I don't want to be so bold to think I cannot be wrong.